UCAT Question Bank & Platform
Explore & Use UCAT.Ninja For Free!
Discover UCAT.Ninja
You Decide The Price
UCAT.Ninja Vs Medify
Discover UCAT.Ninja
The TL;DR version for the err… highly efficient amongst us.
You Decide The Price
UCAT.Ninja Vs Medify
Imagine getting 25,000 UCAT true-to-life practice questions, just like Medify and MedEntry, for the price you decide to pay. NOT what big corporates want you to pay.

With UCAT.Ninja, this is the reality.
Think it's too good to be true? Why not find out for yourself!
LEARN THROUGH
FOUR KEY SECTIONS
This is where you'll learn the key concepts and strategies to score high in each section of the UCAT.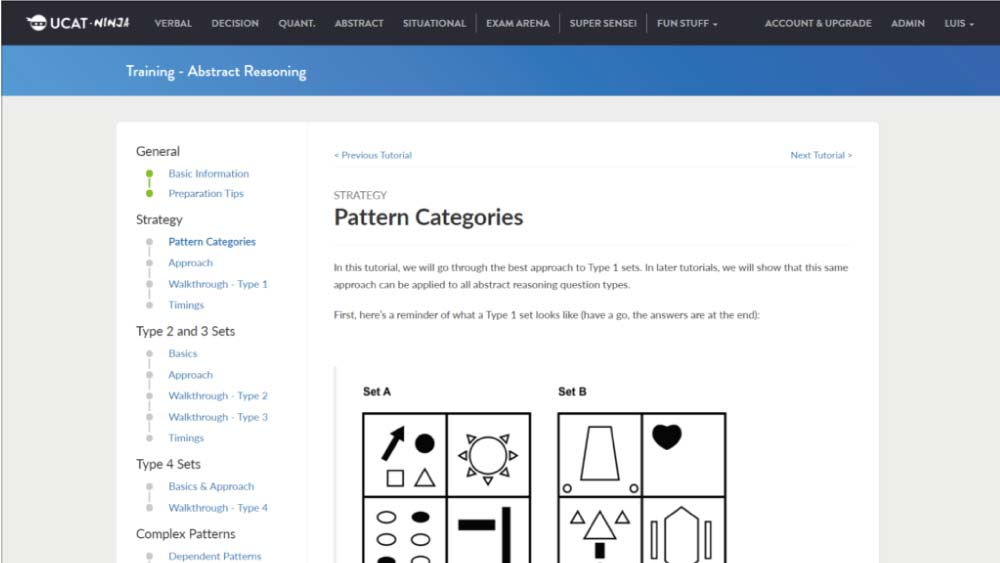 Each section of the UCAT split into bitesize chunks to help you get the key concepts down.
Don't waste time finding where you're up to. We'll help by marking the lessons you've finished and tell you how far through the section you are.
We like to keep things short and simple. Except we're not skimping on the details. You won't need 10,000 words to explain what 500 can.
In here, you'll sharpen your UCAT blade with practice questions, all with expert worked solutions.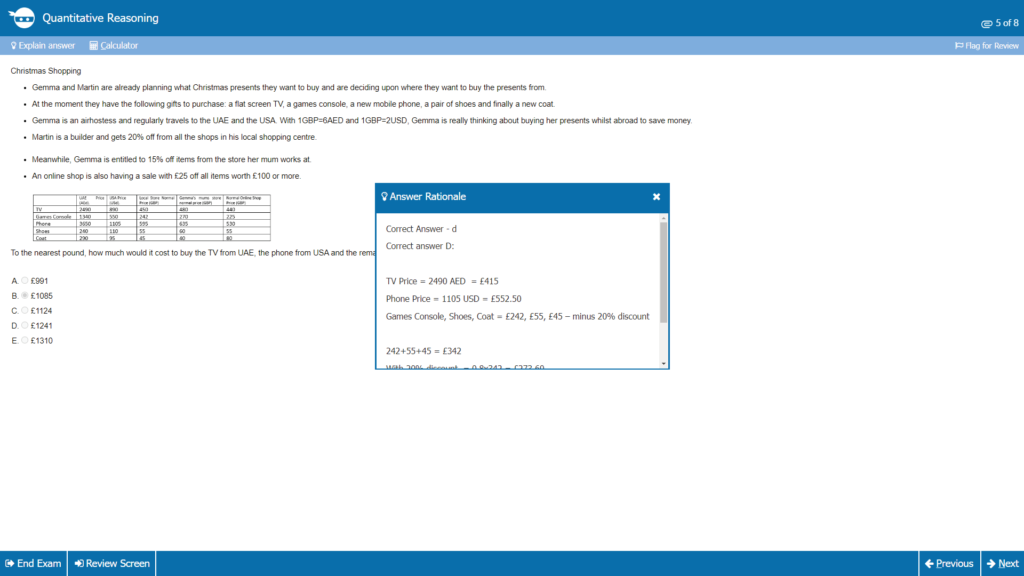 Apply the strategies you've learnt in the Training Temple on thousands of high quality practice questions.
We have taken a ton of care to make sure that the questions in the Dojo are true to the difficulty of the UCAT. We take question quality seriously!
Every single question comes with fully explained answers and shows you which answer most students picked. Always explained in the simplest terms.
Test your UCAT mettle in the Exam Arena with our real-world exam simulator, scoring included.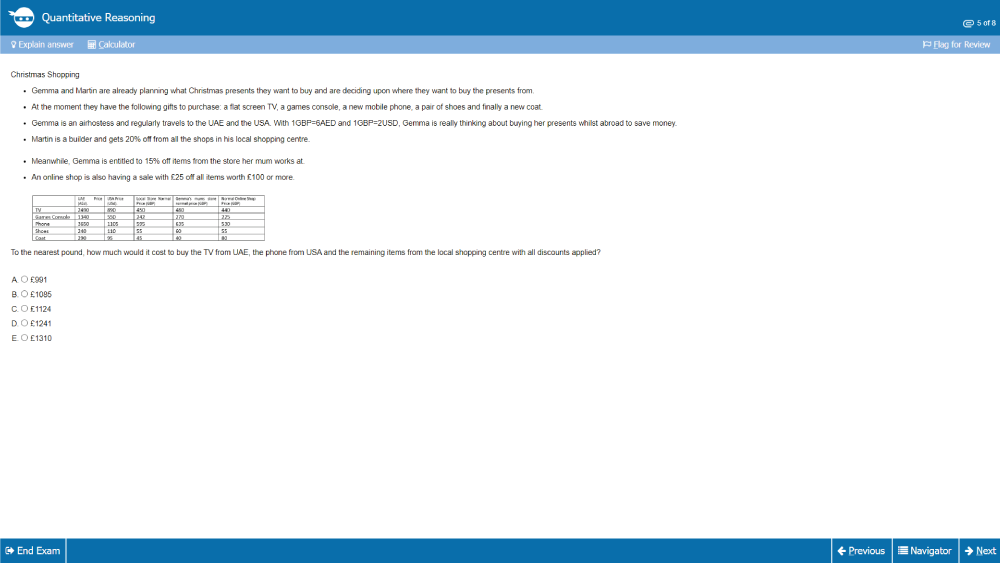 These are full-length, timed UCAT practice papers which will give you an accurate reading of where you are with your preparation, as well as mini mocks for bite-sized exam practice!
Each paper you complete will tell you your estimated UCAT score, the percentile you score in and the average for that paper so you can see where you stand against other Ninjas.
You won't be surprised on the day of your exam with our true-to-life UCAT exam simulator.
You'll always be able to see where you're up to with each section, and what you need to work on next.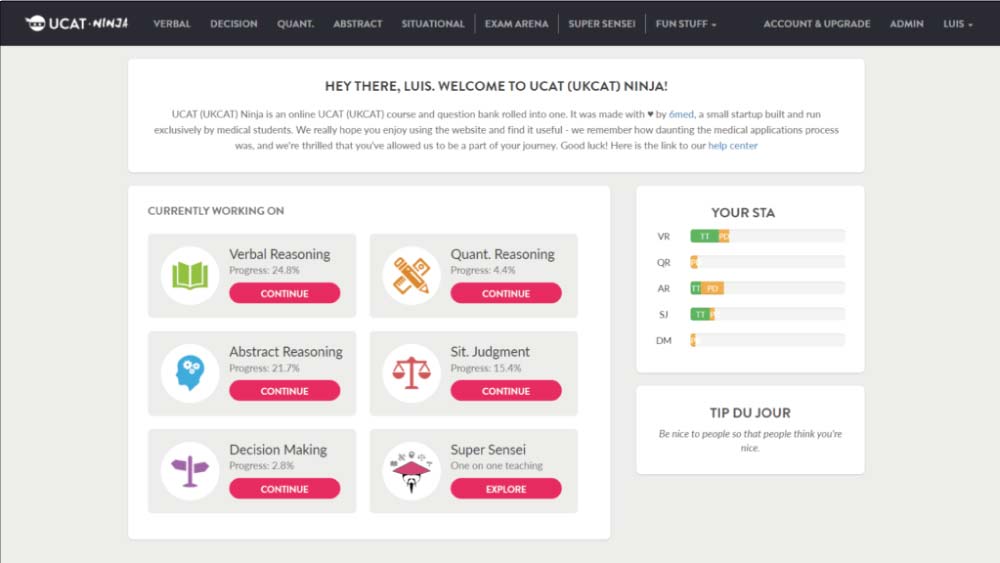 On your personal dashboard, you'll see exactly how far through each section you are and where you should focus your efforts.
See where you stack up versus other UCAT.ninja users on the leaderboard. Top scorers get the ultra-prestigious title of Zen Master!
Who said the UCAT can't be fun? Well, basically everyone, but achievements make preparation one bit less painful.
Get access to all of the above in <30 seconds.
Ace the UCAT without breaking the bank.
We get the struggles of the cost of living crisis and the constant inflation that affects so many of us today. That's why we decided to change the game with our "pay what you want" philosophy, allowing you to get access to a leading UCAT question bank at a price that fits your budget.
UCAT preparation shouldn't cost a fortune. Here's why.
YOU DECIDE THE PRICE FOR ACCESS TO 25,000 QUALITY UCAT PRACTICE QUESTIONS
We've had students say they think it's too good to be true. We're happy to prove them wrong 😉
STEP INTO THE REAL WORLD WITH
THE NINJA UCAT SIMULATOR
Get access to full-length, timed UCAT practice papers which will give you an accurate reading of where you are with your preparation.
The Exam Arena test simulator was built carefully so that you won't have any nasty surprises on the day of your exam. Including the nifty keyboard shortcuts!
With options for standard and UCATSEN timing, you'll get a feel for one of the most challenging elements of the UCAT – the clock.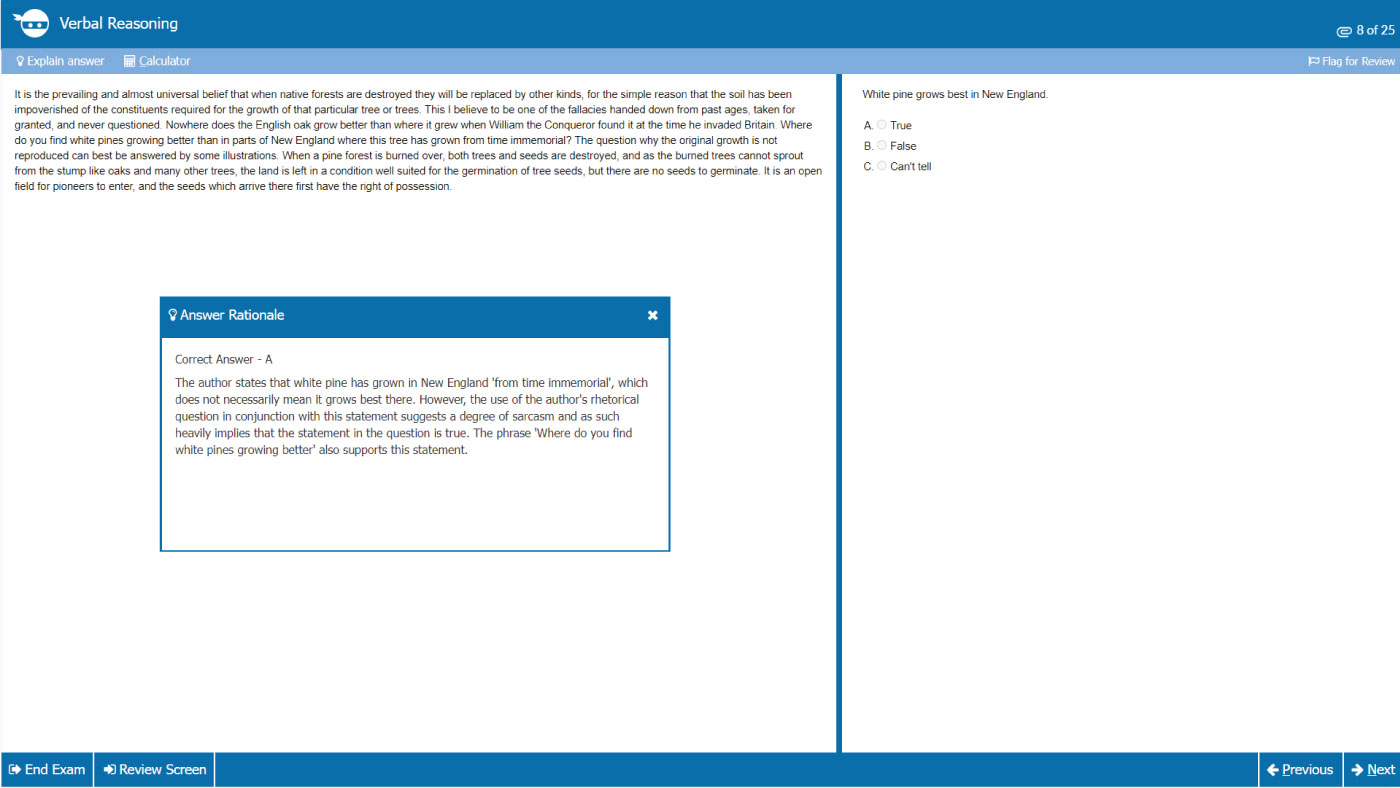 "I found UCAT.ninja insanely useful. It gave me a clear and structured way to approach the UCAT exam. You get provided with all the knowledge you need to know as well as practice questions and loads of mocks."
Realistic UCAT practice doesn't come any easier than this.
GET ON TOP ON YOUR
UCAT PREPARATION
Your UCAT.ninja dashboard will show you exactly how far along you are with each section of the exam. Take a glance, know what you need to do next.
Revising for the UCAT can suck, but it doesn't have to be painful. Earn achievements, see where you stack on the leaderboard and become a true UCAT Ninja.
"I am certain I would not have gotten my UCAT Score without both the practice and advice on the UCAT.Ninja. Thank you!"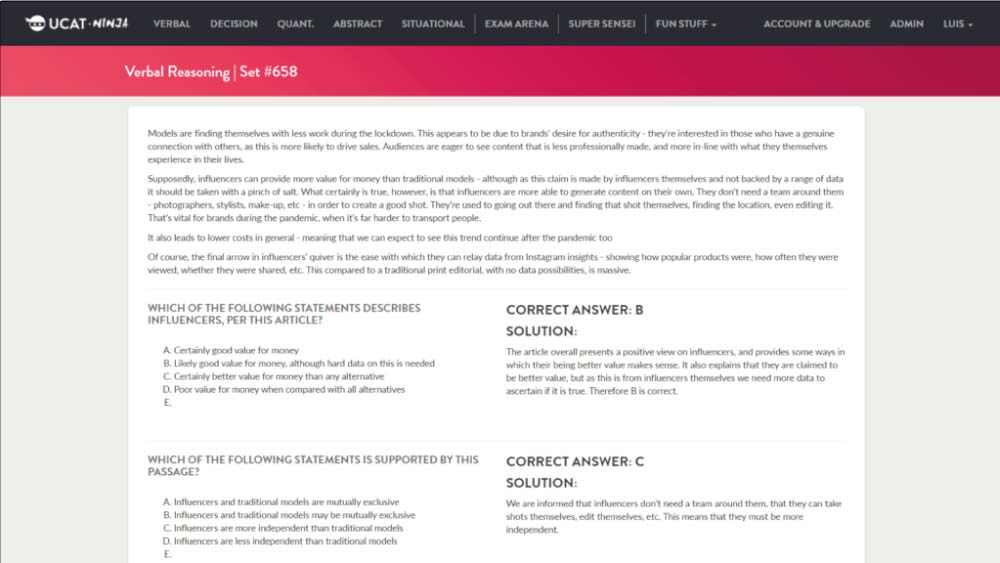 As painless as UCAT prep will ever be. Register free and find out why!
LEARN THE BEST
STRATEGIES FOR EACH SECTION
The Training Temple tutorials are all written by true UCAT ninjas who scored in the top 10%. This is where they share their expert strategies and time-saving tips with you.
90% of students don't do more than 900 questions (here's the proof)! Either way, you can practice with 25,000 questions, always with amazing worked solutions, and get the score you need.
The practice history tool makes it easy to find your weak areas and see exactly where you went wrong. Target those weaknesses, make them strengths!
Questions so good, you'll think you were on the official UCAT QB.
You decide the price. Whatever you choose to pay, you will get full access.
HOW DOES UCAT.NINJA COMPARE VS MEDIFY
AND OTHER OPTIONS?
The other UCAT question banks you could subscribe to are (in our opinion) hugely overpriced and exploitative. You decide how much you want to pay for UCAT.Ninja.
Given that Medify and other question banks cost so much, they must be packed with more features right? Wrong. UCAT.Ninja has you covered – you're not missing anything.
Don't stress about your subscription – just focus on your exam with UCAT.Ninja.