Who are UCAT.Ninja? Discover our journey from humble beginnings to a disruptive force 🗲 to be reckoned with in the UCAT preparation space!
Why Do We Do What We Do...
At UCAT.Ninja, our vision is to unleash the hidden potential of aspiring medical students by revolutionizing the way they prepare for the UCAT. We believe that every student deserves a fair shot at pursuing their dreams of becoming a doctor, regardless of their financial limitations.
Our mission is to disrupt the status quo of expensive preparation materials and bring affordable excellence to the table. We are the ultimate ninjas of affordability and high-quality content, offering a comprehensive question bank that won't break the bank.
Picture this: a world where every student, regardless of their financial background, can access top-notch UCAT preparation resources. UCAT.Ninja is here to level the playing field and ensure that no student is left behind in their journey towards medicine.
We're not just about affordability; we're about empowering students to reach their full potential. Our question bank is meticulously crafted by experts to challenge and stretch your abilities, preparing you to ace the UCAT with confidence. We believe that high-quality preparation should be accessible to all, without compromising on excellence.
So join the UCAT.Ninja revolution and let us equip you with the tools to unlock your true potential. Together, we'll make the pursuit of medicine a fair, affordable, and thrilling adventure. Prepare to conquer the UCAT like a true ninja, without the hefty price tag 🤑. The future of medical education starts here, at UCAT.Ninja!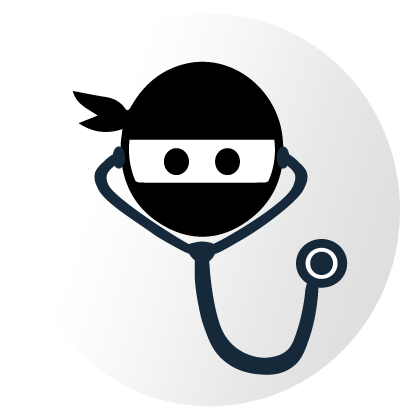 the year UCAT.Ninja came into existence!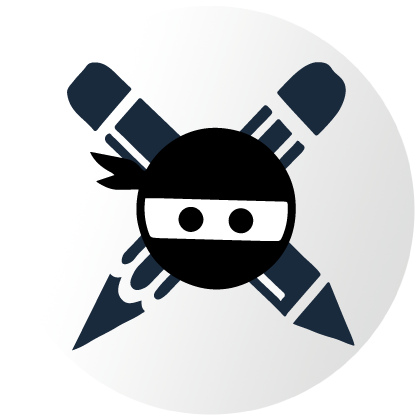 practice questions available on UCAT.Ninja.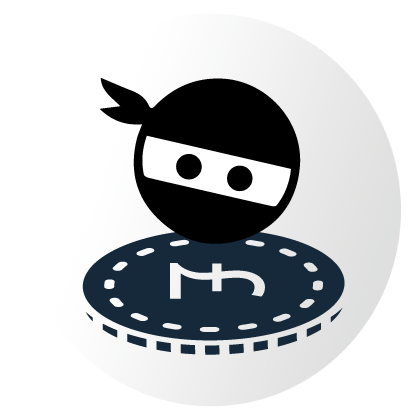 the average price students pay for our UCAT support.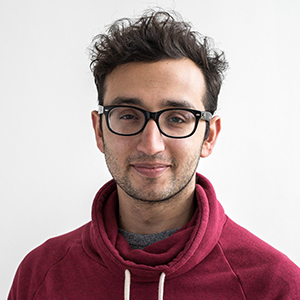 Ali Abdaal
Founder of 6med and Chief Ninja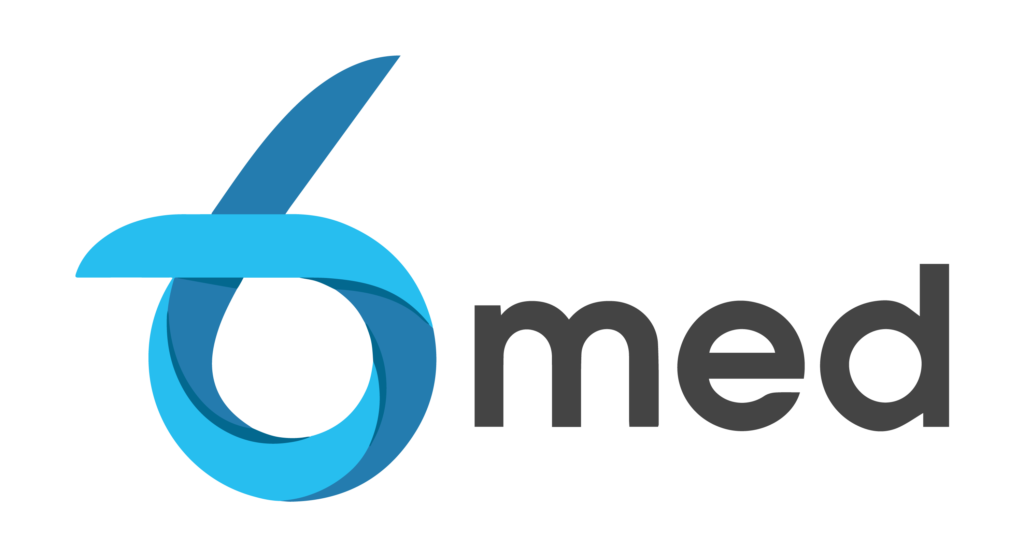 Our story begins with Ali Abdaal and his team at 6med (you may have heard of them). Built from a desire to provide affordable but effective support for medical school applicants, 6med was born in 2013 by a team of driven Oxbridge medics.
We expected to get ~20 students in our first summer, but we ran 5 sold-out courses across the south of England. Apparently we did something right as we had parents ringing us every night asking for spaces. It was impossible to keep up with demand so we started thinking… 🧠 🧠 🧠
"How we can provide the same, high-quality support for a low cost for the UCAT and BMAT…?"
The answer was BMAT.Ninja and UCAT.Ninja, a pair of question banks designed to provide no-nonense tutorials and access to tons of practice questions, alongside an accurate exam simulator. We first launched these question banks in 2016.
On release, both of these platforms were a roaring success and helped 1000s of students each year, instead of the 100s we were able to help through our physical courses. To date, 2/3 BMAT applicants use BMAT.Ninja and UCAT.Ninja has 1000s of users each year! 😀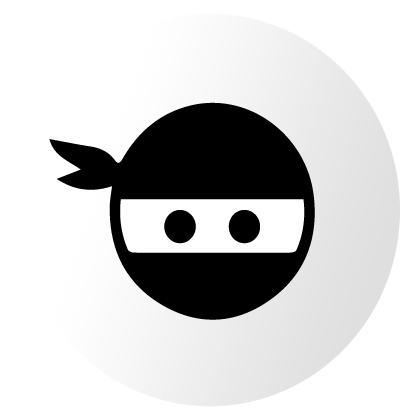 But why Ninjas? Ninjas embody the key qualities sought after in aspiring medical professionals. Ninjas symbolize skill, agility, and precision, aligning perfectly with the attributes required for success in medicine. 
So here we are now – seven years later!
We still focus on the UCAT and BMAT exams, but have since expanded over to other admissions tests from Medicine to Maths to Law!
As we have grown, we've also gained the ability to pass our good fortune onto our users – starting with making UCAT.Ninja operate under a Pay What You Want scheme. We're serious about our mission to make applying to medicine affordable for ANYONE.
It's free to register, and incredibly cheap to upgrade for full access. Hopefully, we see you on a ward round soon! 🏥
The UCAT.Ninja platform is split into three distinct areas: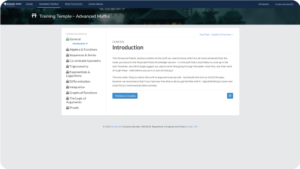 The Training Temple is home to our collections of expert tutorials. Each Ninja has its own specially made syllabus covering everything you need to know about the exam format and all the required knowledge within the exam specification.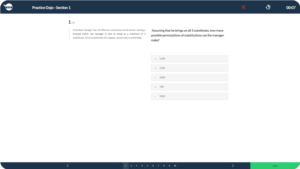 In the Practice Dojo, you can take on practice questions, each designed by an expert to mimic the questions you'll find in the actual exam. Every question also comes with a worked solution that explains the answers if you get stuck.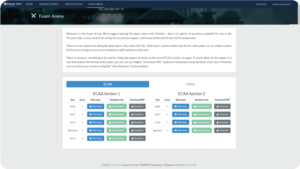 Lastly, you'll be able to practice everything you've learnt in the Exam Arena! Take on a full mock exam paper in realistic exam conditions, including all of the official time limits. When you're done you'll get an automatic and accurate score! 
Want to try out UCAT.Ninja? 
Sign up for free and upgrade for as little as £10 if you love it!
P.S We're confident you will ❤️